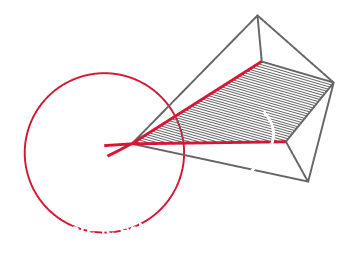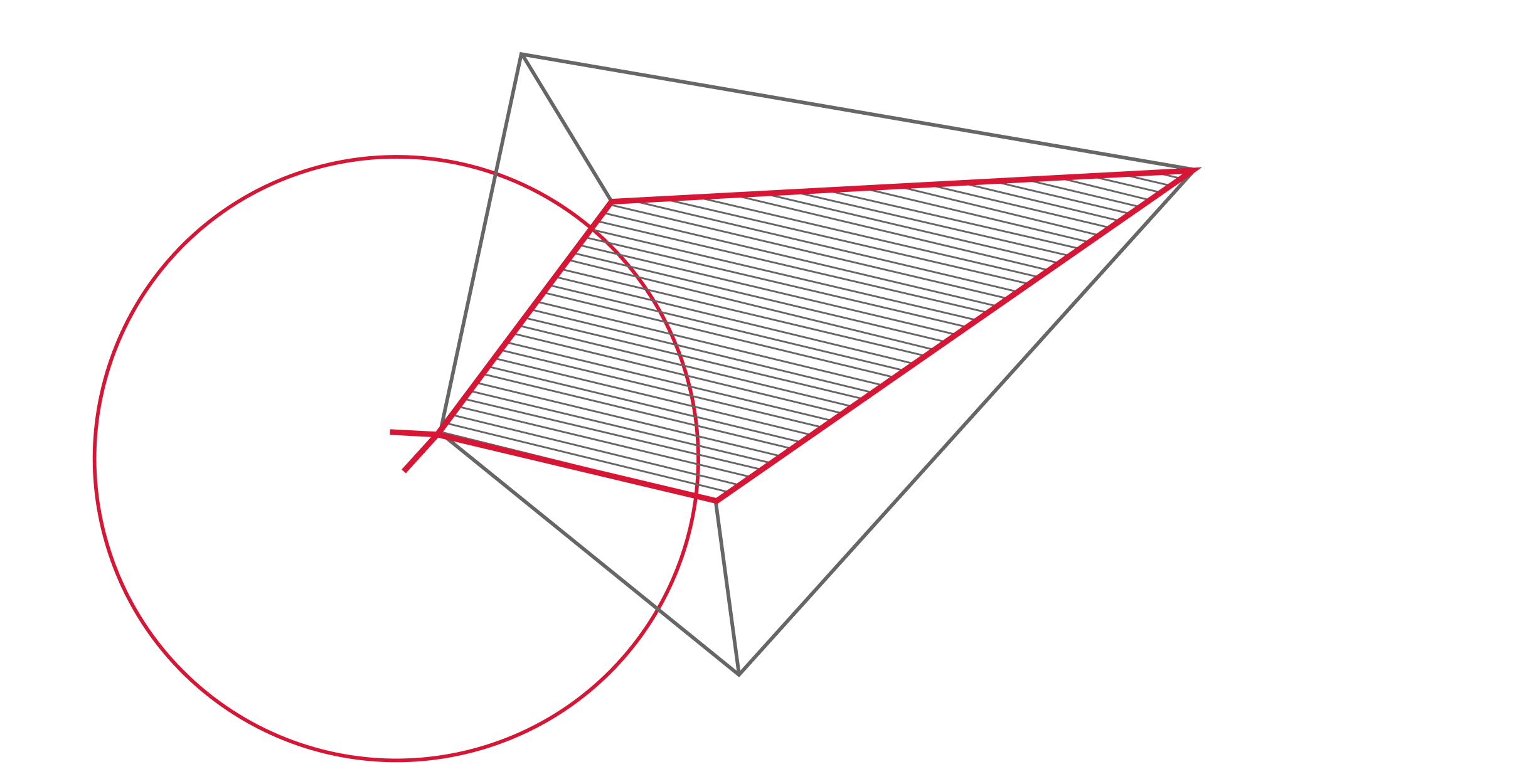 DIAMOND ZONE
METHOD
It allows the company to track the boundaries within which the company builds the strategy to systematically achieve its goals in a given time, identifying the specific strategic territory (Diamond Zone) where the company's effort compacts and maximizes its ability to generate value. Discover opportunities
Phase 01

Aim for innovation
Phase 02 Model your strategy
Phase 03 Name and Design
Phase 04
&further
Working following an order, with the right people, and measuring individual actions using OKR methodology (Objectives and Key Result).
Strategic marketing consulting and knowledge transfer
phase 05
INNOVATION IS A JOURNEY THAT
GENERATES IMPROVEMENT.
We are not innovators; our goal is to produce the right conditions for our clients to realize change.
We have realized with the Milan Polytechnic a process for SMEs to develop and define a lasting competitive advantage through innovation

Canvas
MKTG Canvas, part of the Diamond Zone methodology, aim to stimulate reasoning, clarify ideas about the current context, think outside the box, and incentivize innovation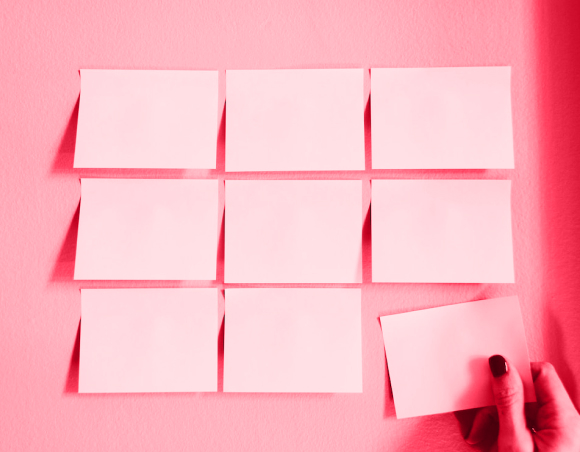 Let's imagine the future, together
The ability to perceive, influence and adapt to what is happening requires interactive exploration through the planning of the future scenario.
Logically, looking forward allows us to identify opportunities and organize to seize them. Winning companies don't just prepare for the future but they create it.
Subscribe to the newsletter