INNOVATE IS NOT TO DO WHAT OTHERS DO.
IS TO DO IT BETTER OR DO IT SOONER.
YOU NEED METHOD AND COURAGE TO STIMULATE THIS KIND OF INNOVATION.
we dare
We have the courage to challenge, to stimulate, to provoke.
With only one goal: activate the true nature of every entrepreneur, the ones to transform problems into opportunities.
just at glance
Whoever's inside, can't look outside.
We can identify at a glance the company's unique elements, whose value is often underestimated, and turn them into competitive advantages.
Find out more about our Diamond Zone method.
We design the business

of future
+20
Numbers of companies that have used the Diamond Zone methodology since 2019
+30%
Average value generated to customers in terms of profit and marginality
+16
Products and services launched within the target markets
ABOUT US
MKTG Benefit Company is a consulting firm that methodically supports SMEs along concrete, transparent and measurable growth paths to accompany them in the processes of introduction and development of brands, products and services in target markets. Focusing its activities on two fundamental aspects: creating value and generating long-term competitive advantage.
What we offer
Markets and its inherent dynamics awareness is a strategic weapon for reducing risk and maximizing business opportunities
discover more
In an ever-changing scenario, companies increasingly need to have an effective presence on digital channels
discover more
In order to understand how to design a service that is useful, effective, and easy there is a need for a method in which we map people, places, and tools to realize extraordinary experiences and services.
The world of communication is made of exploration, play and continuous evolution. We believe in the power of image, technology and the creative skills of our team. Thanks to our knowledge, we create experiences that have a positive impact and can help brands to achieve their goals.
discover more
Our Method
diamond zone
Diamond Zone is our Milan Polytechnic certified method to accompany companies in the processes of introduction and development of brands, products and services in target markets.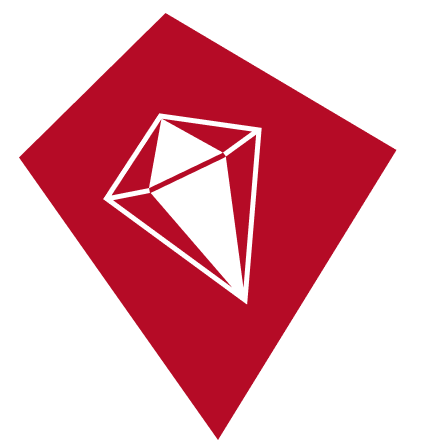 Our expertise also allows us to address all business challenges related to strategy and marketing with a Taylor Made method that ensures return on investment and measurability of results: guaranteed and transparent. Our success is built on the ability to identify issues, on our team experience, and on the empathy and professional trust we build in all our projects.
our clients
We found in MKTG's Team the ideal partner to rethink our direction through expertise and competence. An interesting, challenging, provocative and visionary project.

Emanuele Sbaraglia - General Manager - Refas

MKTG's team represents a concrete and always flexible support, due to a long experience in supporting the marketing of highly differentiated industries.

Chiara Grande - Marketing and Communication Manager - Seeweb

MKTG is a structure that combines the long experience of founder Gianpiero Canestraro with the modern techniques of the second generation, represented by Nicolò Canestraro. This combination, joined to the other collaborators, makes it easy to transform the idea that comes from the entrepreneurial vision into a structured plan according to current marketing techniques, to achieve the company's goals.

Paolo Marini - Founder - Icap Group
Subscribe to the newsletter