We undertook this choice because we believe that nowadays it is necessary to be proactive subjects and promoters of change by generating value at the social and environmental level in order to build a better future.
Sustainability, awareness, knowledge sharing and future vision are the themes, on which the initiatives and projects that MKTG supports to generate value, are based
Ara del tufo
Ara del Tufo is a farm, located in Ciociaria, where mostly black pigs are raised, a guarantee not only of high quality of the products but also of the whole breeding chain ensuring an optimal animal health and welfare status.
MKTG takes care of all digital marketing activities for the company because it shares its values of social responsibility, of respect for the environment and ecosystems, in favor of organic and non-intensive livestock farming.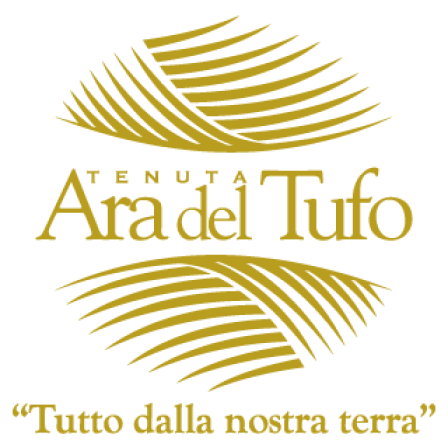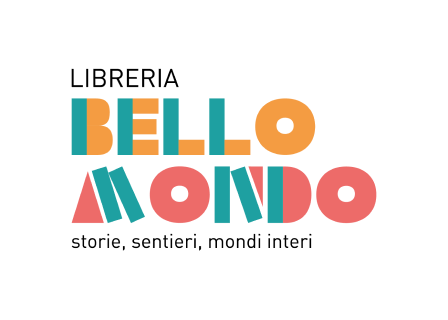 Bello mondo
Bello Mondo is an independent bookstore located in Artena that we support in communication and multimedia activities because we would like to propose ourselves as supporters of cultural promotion as we believe it's the foundation of social welfare.
Meco
Meco is an environmental association that aims to bring people closer to nature by promoting awareness about sustainability.
We support the Meco association because we believe that generating awareness on issues related to environmental sustainability is necessary for the resolution of current problems such as climate change and environmental pollution, raising awareness to take actions in our own small way every day that have less impact on the planet.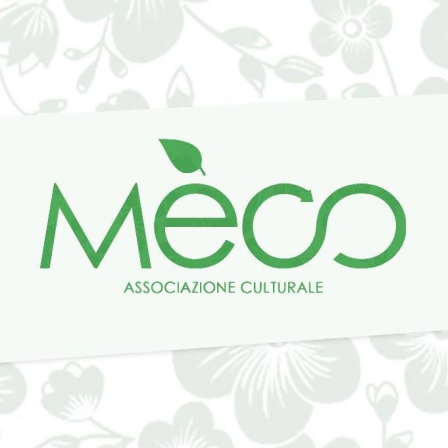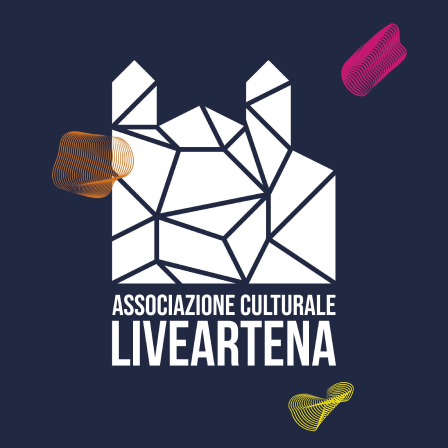 Live Artena
Live Artena is a cultural association located in Artena and surrounding areas.
It was established to promote contemporary artistic and cultural languages. Its members believe in art and culture, considering them as the activators of awareness and change and the engine of evolution.
MKTG is a sponsor of Live Artena because it shares its vision of culture and art as activators of change and awareness that consequently represent fundamental elements for generating innovation and value
Subscribe to the newsletter