The world of communication is made of exploration, play and continuous evolution. We believe in the power of image, technology and the creative skills of our team. Thanks to our knowledge, we create experiences that have a positive impact and can help brands to achieve their goals.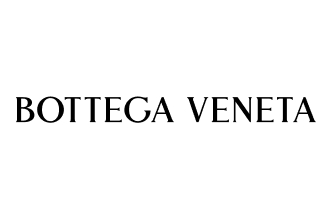 For Bottega Veneta, we narrate the sets of their Shows and events through images of architecture. In 2022, we created images of the space designed by Gaetano Pesce for the SS23 show, published in dozens of fashion and architecture magazines, including AD Italy, Wallpaper, Domus, Vogue France, Vogue italia, Living, NTERNI, Dezeen, Design Miami, AREA, Curbed - New York Magazine, Studio Magazine.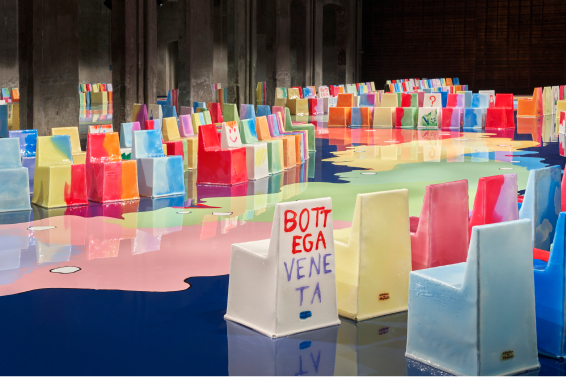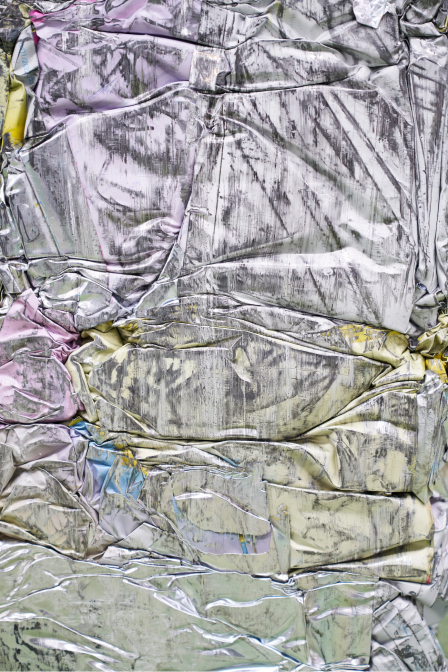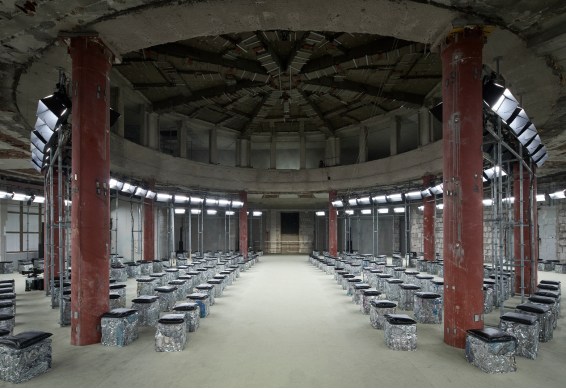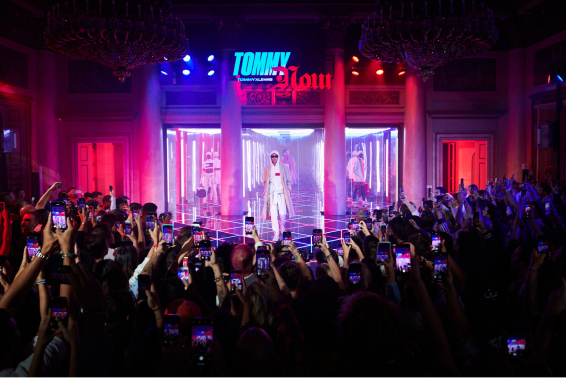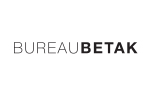 Since 2015 we have been collaborating with Bureau Betak, an international studio that designs and produces some of the most important events in the world of fashion and luxury. With them we have produced the images for social communication and documentation of their projects for brands such as. Fendi, Yves Saint Lauren, Zegna, Gucci, Omega, Tiffany, Cavalli, Tommy Hilfiger, Palm Angels.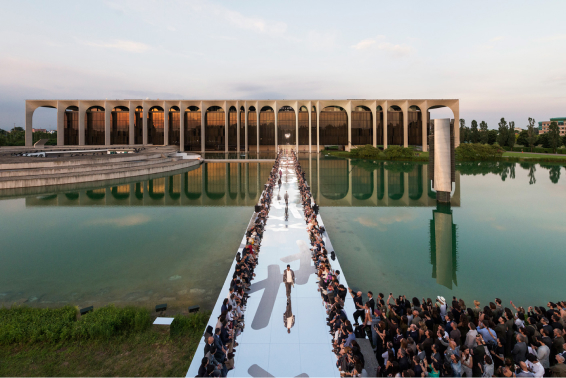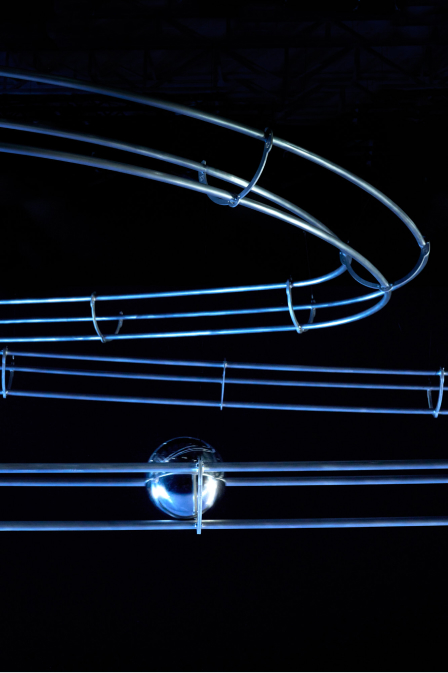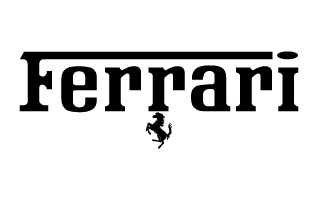 We collaborated with the historic Italian brand to create the teaser images and social content for their first fashion show, in the legendary Maranello headquarters.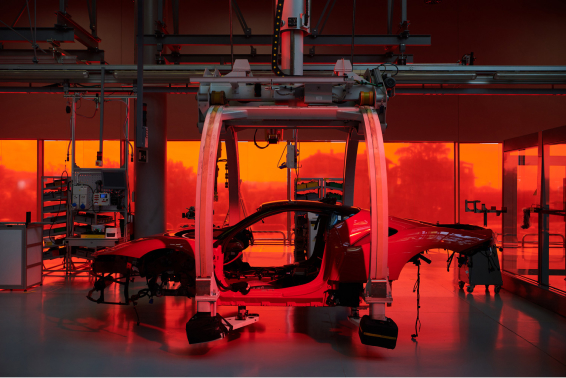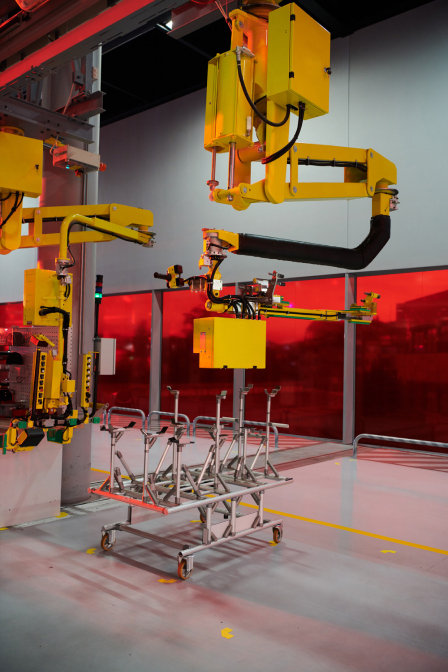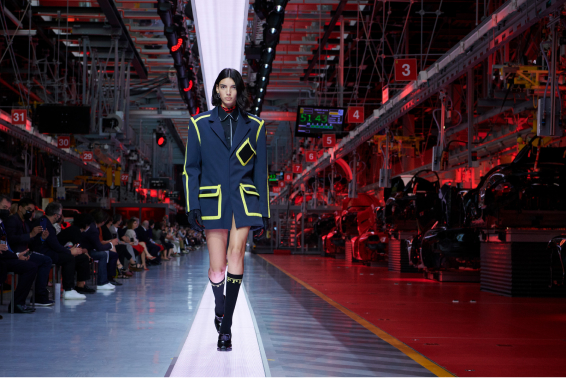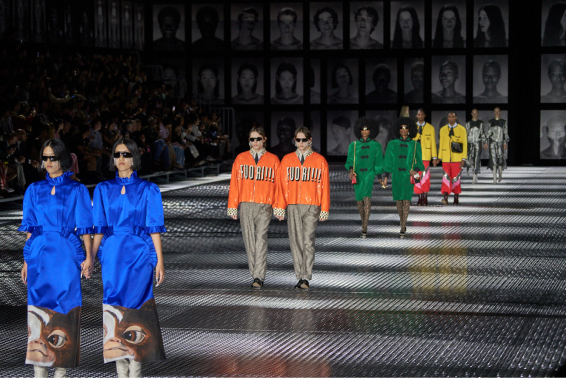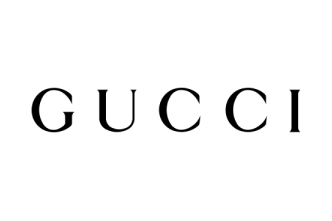 For Gucci, in collaboration with Bureau Future, we created the images of the fashion show Twinsburg by Alessandro Michele, published on the Tuscan brand's digital channels and in NYTimes, Frame Magazine, Corriere della Sera, IlSole24Ore, AD Italia and dozens of other international sites.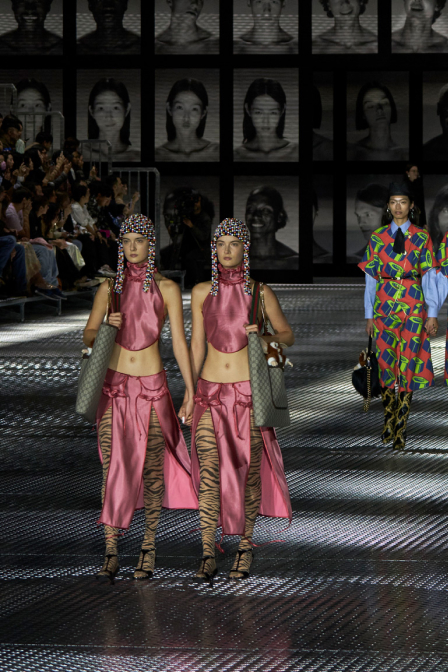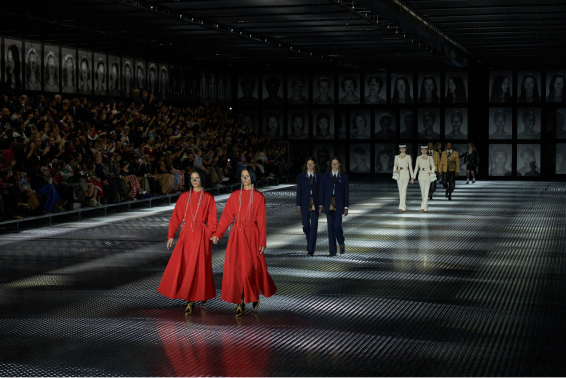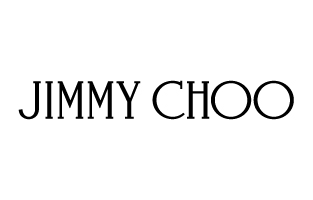 For London-based brand Jimmy Choo, we realized some of the iconic images from their presentations at fashion weeks in Milan and Paris.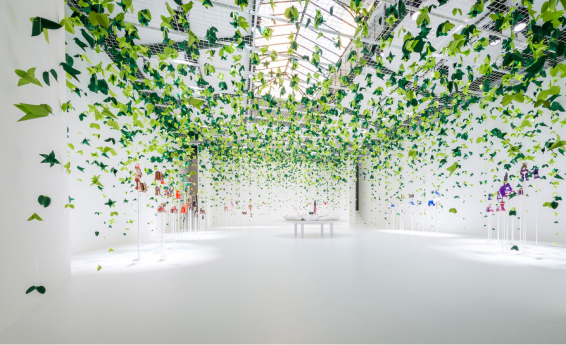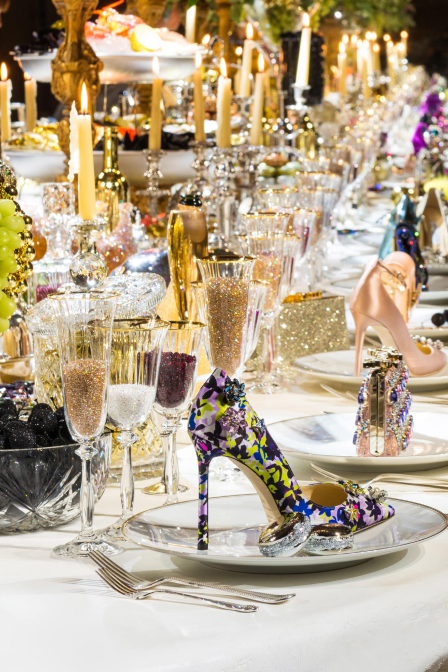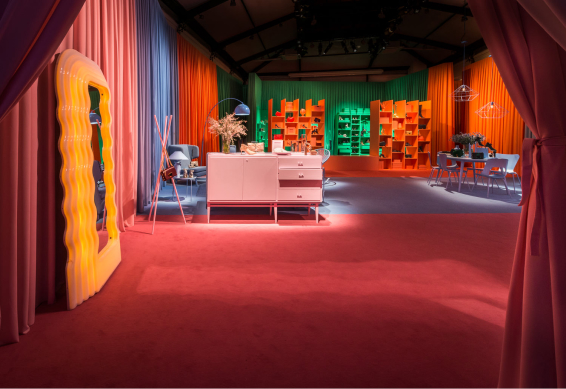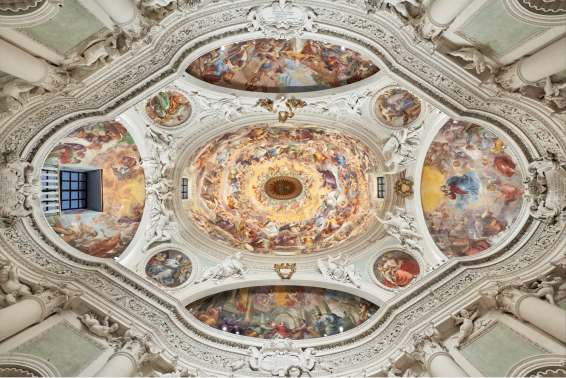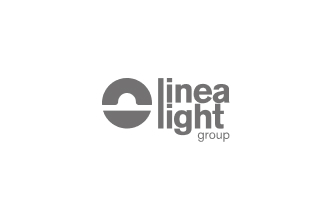 Linea Light designs and implements professional lighting solutions. For them we have documented some of the major Italian projects.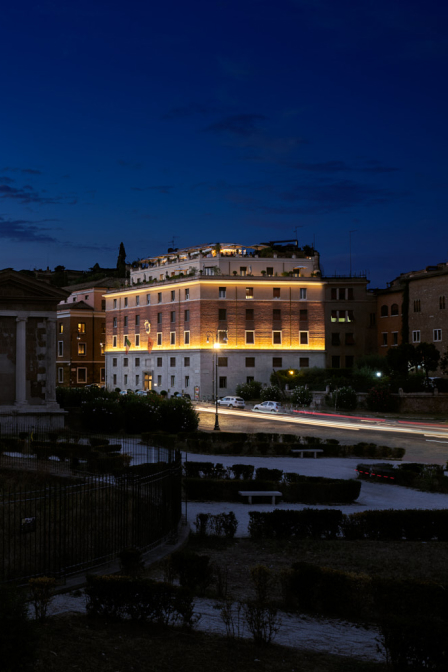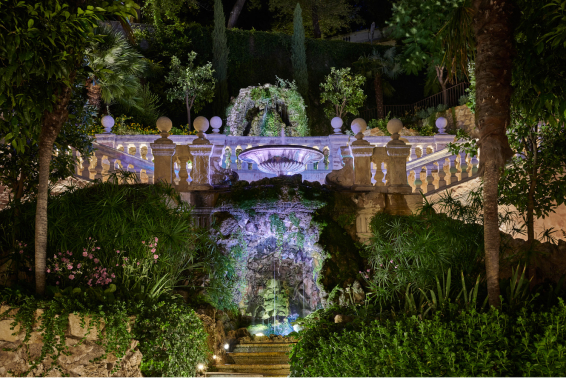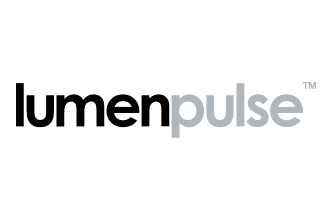 For the Canadian brand Lumen Pulse, we documented their realizations of lighting of the Pantheon and Aurelian Walls in Rome.